Metal waste
The use of recycled materials directly translates into fewer natural resources being used and considerably less energy being consumed when compared to production processes using virgin materials.
Having established an extensive network of partners, we deliver non-ferrous scrap and waste to end users that need these wastes in their production. Our portfolio includes aluminium scrap, zinc and lead residues as well as a hard-to-recycle specialized waste.
Please contact us for more information.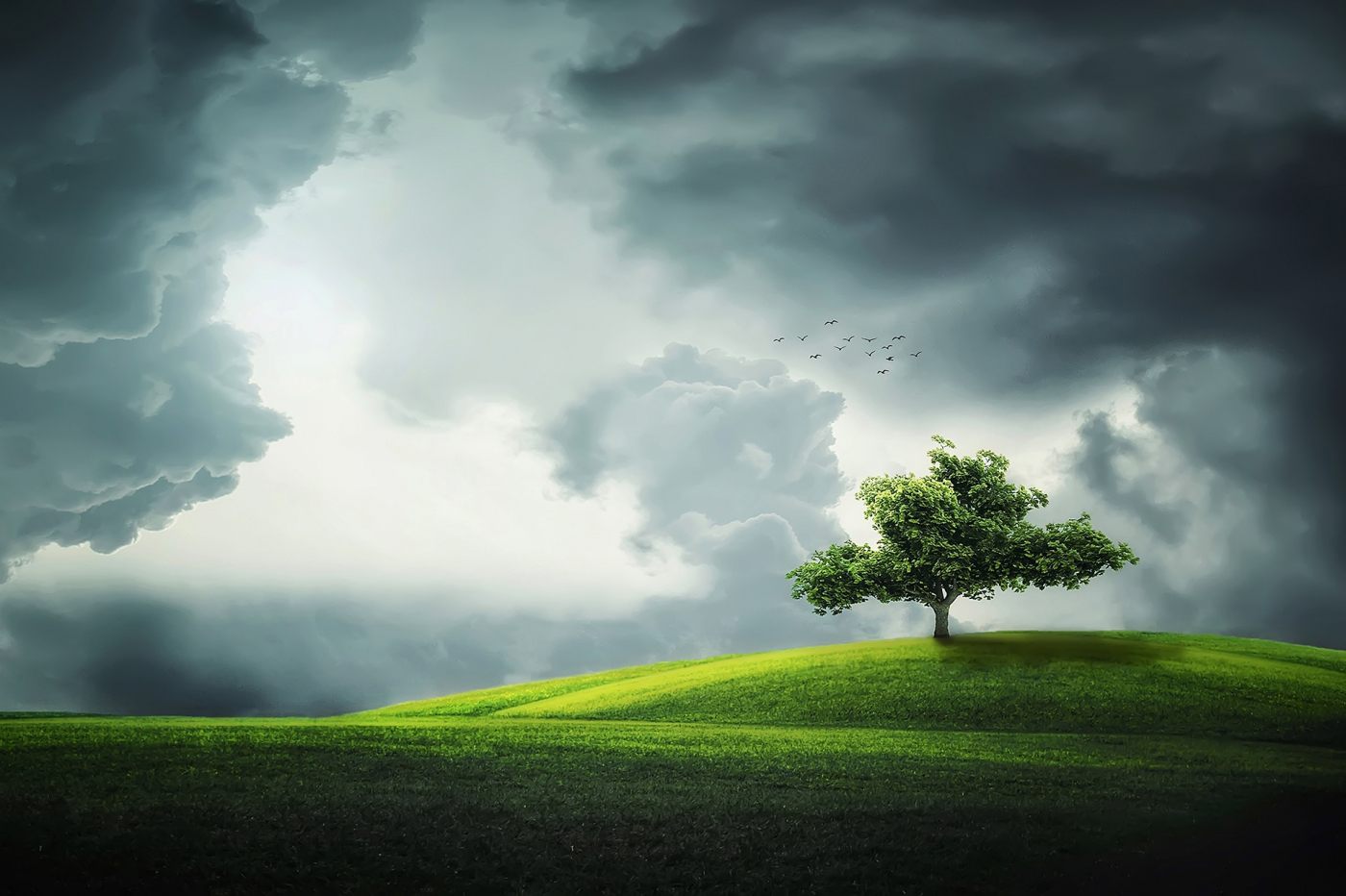 MTC Trading, s.r.o., Ke Kamýku 23/447, 142 00 Praha 4, Česká republika