ZAMAK
ZAMAK  is a family of alloys with a base metal of zinc and alloying elements of aluminium, magnesium, and copper.
The most common Zamak and the de facto standard for this alloy series is Zamak 3. Besides that, Zamak 2, Zamak 5 and Zamak 7 are of commercial interest. Zamak can be electroplated, wet painted and chromate conversion coated.
We offer ZAMAK casting alloys according to the EN1174 standard.
Zamak 3 composition according to the EN1774 standard 
| | | | | | | | | | |
| --- | --- | --- | --- | --- | --- | --- | --- | --- | --- |
|   | Al | Cu | Mg | Pb | Cd | Sn | Fe | Ni |   Si |
| min. |  3.8 |  -- |  0.035 | --  |  -- |  -- |  -- |  -- |  -- |
| max. | 4.2 | 0.03 | 0.06 | 0.003 | 0.003 | 0.001 | 0.02 | 0.001 | 0.02 |
Zamak 5 composition according to the EN1774 standard
| | | | | | | | | | |
| --- | --- | --- | --- | --- | --- | --- | --- | --- | --- |
|   | Al | Cu | Mg | Pb | Cd | Sn | Fe | Ni | Si |
| min. |  3.0 | 0.7 |  0.035 | --  |  -- |  -- |  -- |  -- |  -- |
| max. | 4.2 | 1.1 | 0.06 | 0.003 | 0.003 | 0.001 | 0.02 | 0.001 | 0.02 |
Zamak 2 composition according to the EN1774 standard
| | | | | | | | | | |
| --- | --- | --- | --- | --- | --- | --- | --- | --- | --- |
|   | Al | Cu | Mg | Pb | Cd | Sn | Fe | Ni | Si |
| min. |  3.5 | 2.6 |  0.025 | --  |  -- |  -- |  -- |  -- |  -- |
| max. | 4.3 | 2.9 | 0.05 | 0.005 | 0.004 | 0.003 | 0.1 | -- | -- |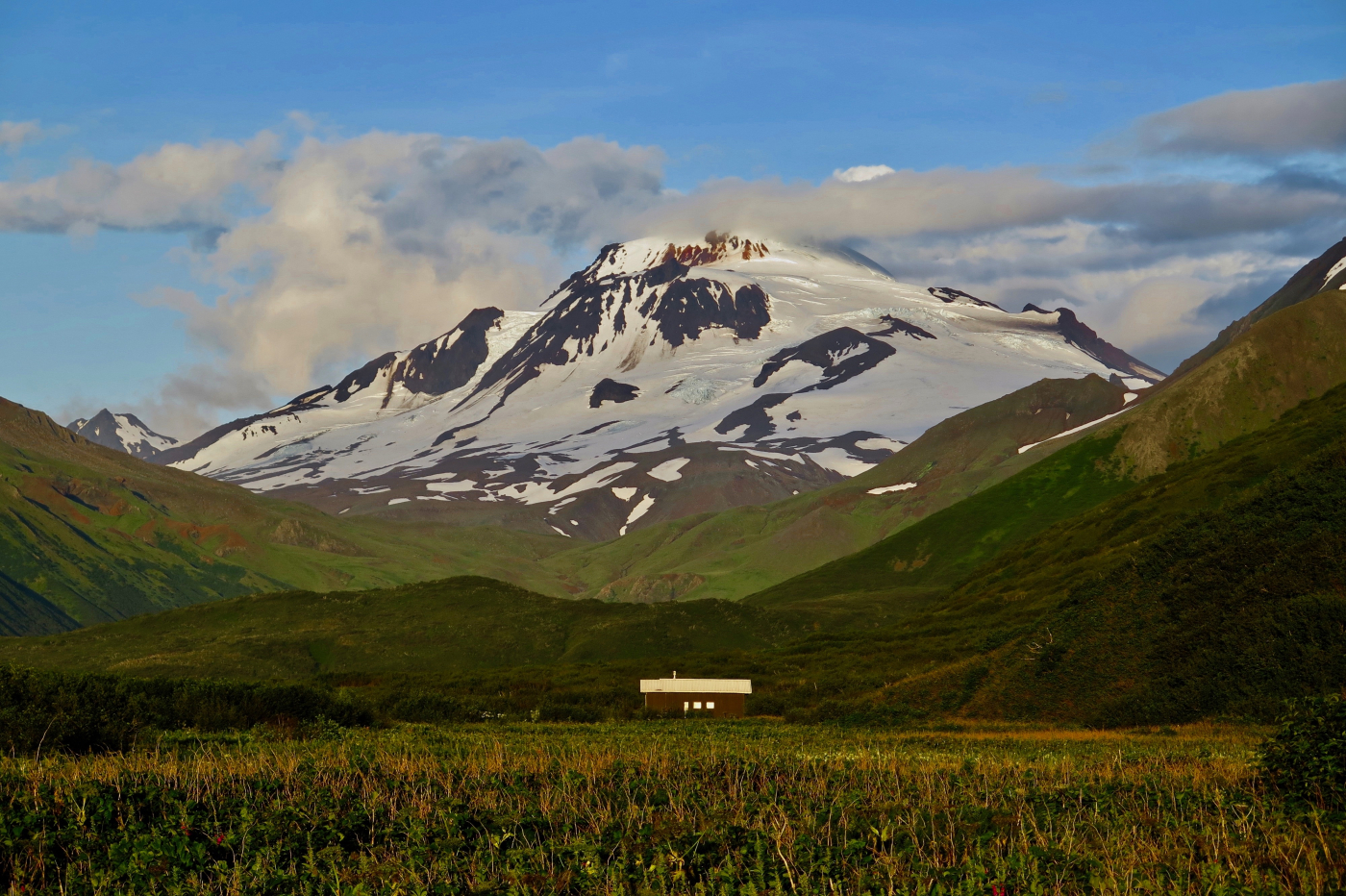 MTC Trading, s.r.o., Ke Kamýku 23/447, 142 00 Praha 4, Czech Republic