About us
MTC Trading, s.r.o.
MTC Trading, s.r.o. is a metal trading company with the main focus on industrial and investment metals and industrial metal waste.
We deliver materials throughout Europe, Africa and the Middle East and provide our customers with the top-notch service by offering the best ways of meeting their needs.
Having gained a reputation as a stable and reliable partner, with the individual approach to each customer, we create and strive for a long-term partnership. We pride ourselves on:
Wide portfolio of commodities at competitive prices - non-ferrous metals, minor metals and gold. 
---
Stable supplier-customer relationships based on long-term experience and trust
---
Sophisticated risk management system including price hedging on the London Metal Exchange
---
Quality customer service including flexible delivery, financing and logistics services worldwide
Contact 
MTC Trading, s.r.o.
Ke Kamýku 23/447
142 00 Praha 4
Czech Republic
IČO: 49704605
DIČ / VAT No.: CZ49704605
Tel: + 420 241 717 265
---
E-mail:  mtc@mtctrading.cz
---
www.mtctrading.cz 
---
www.mtctrading.eu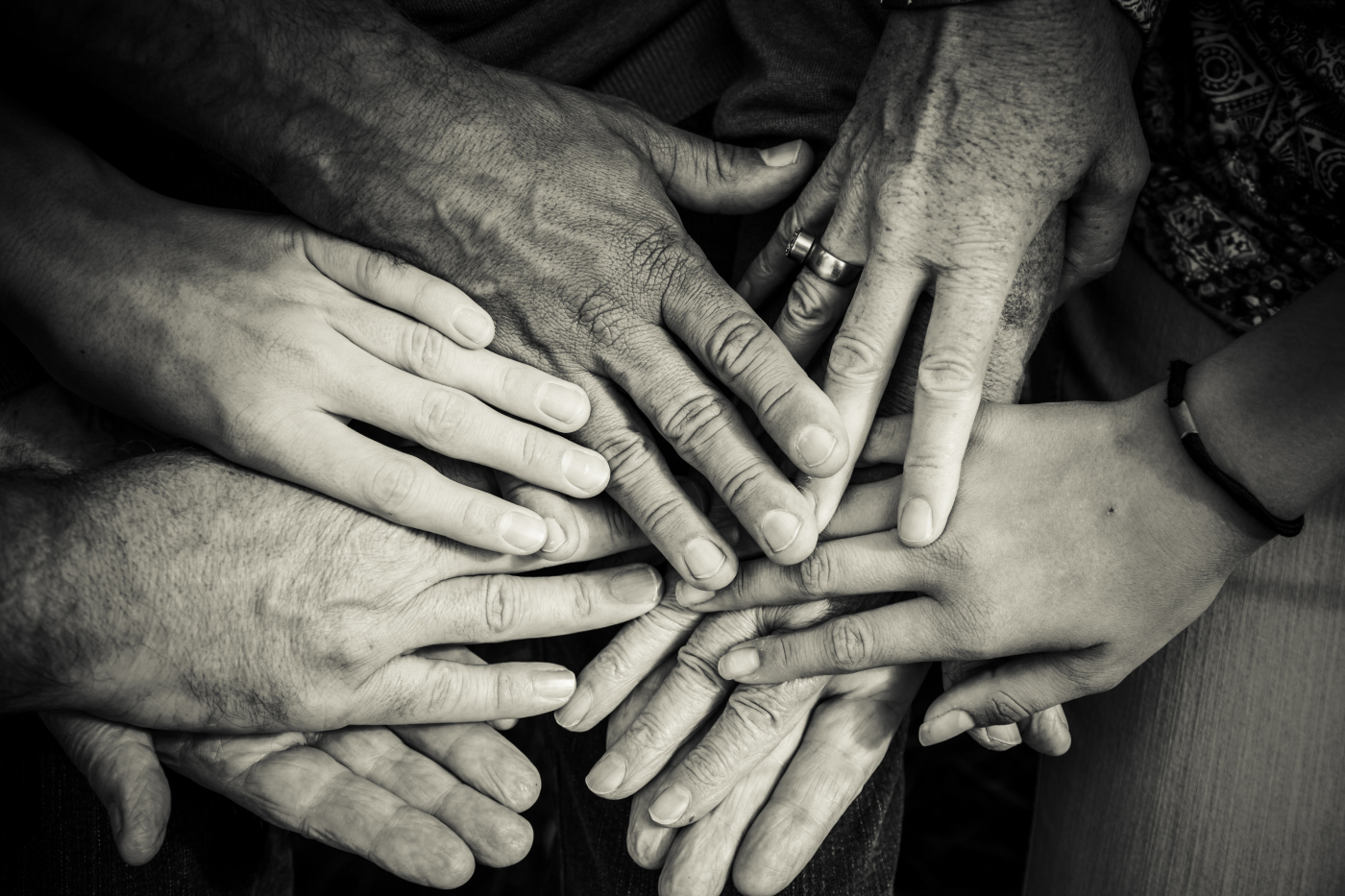 MTC Trading, s.r.o., Ke Kamýku 23/447, 142 00 Praha 4, Czech Republic