TIN
Tin is a soft, silvery white metal widely used for plating steel cans used as food containers, in metals used for bearings, and in solder. Tin occurs in nature mostly in the form of cassiterite which is mined primarily in China, Indonesia and Peru. 
We supply High Grade Tin 99.9 min. with impurities according to BS EN 610:1996.
 High Grade Tin 99.9 % min.
 

Maximum total impurities

Sb

0.050 %

As

0.030 %

Pb

0.050 %

Bi

0.030 %

Cu

0.050 %

Fe

0.010 %

Cd

0.0010 %

 Zn

0.0010 %

Al
 

0.0010 %

Maximum total impurities 0.10%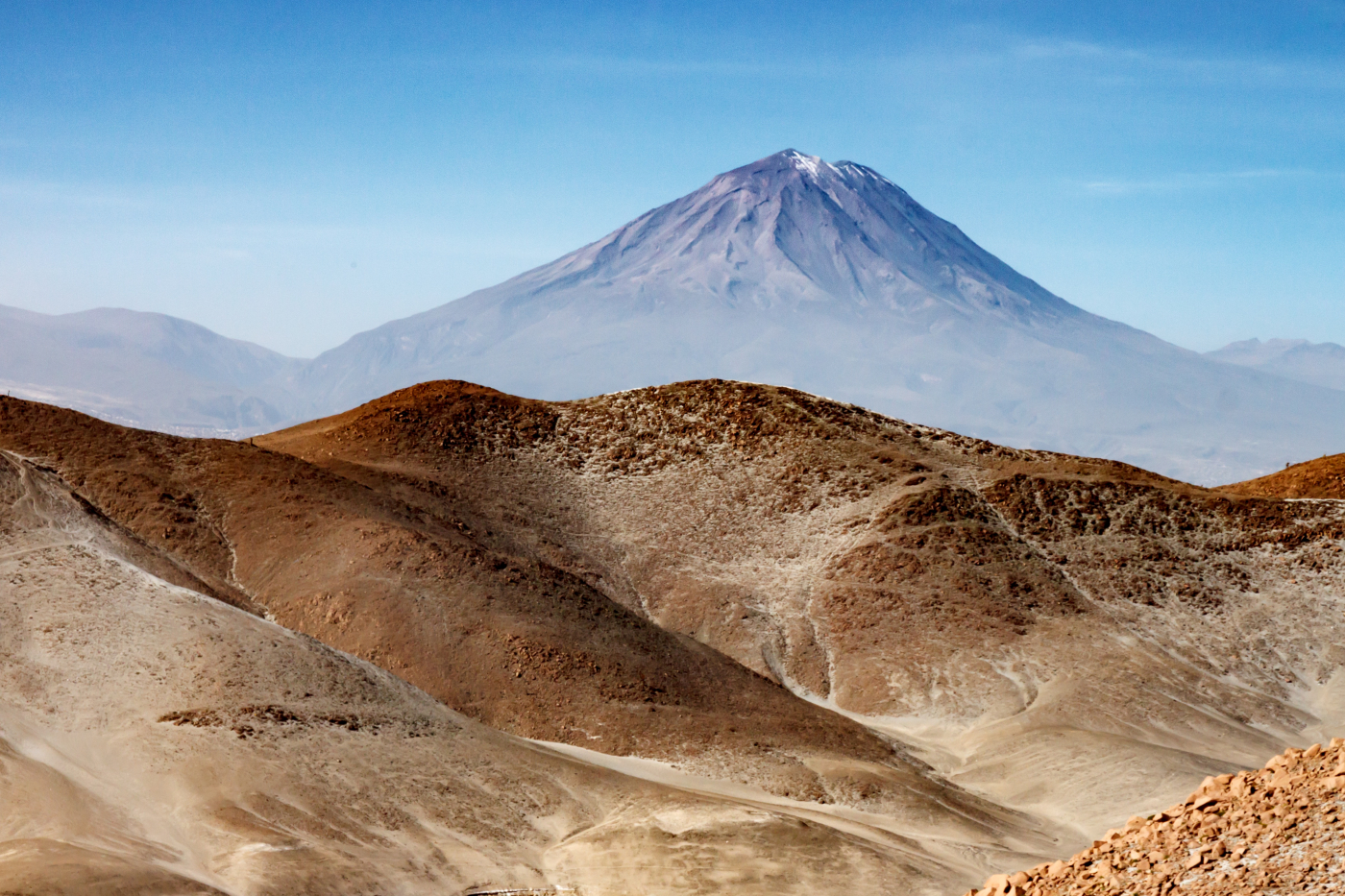 MTC Trading, s.r.o., Ke Kamýku 23/447, 142 00 Praha 4, Czech Republic